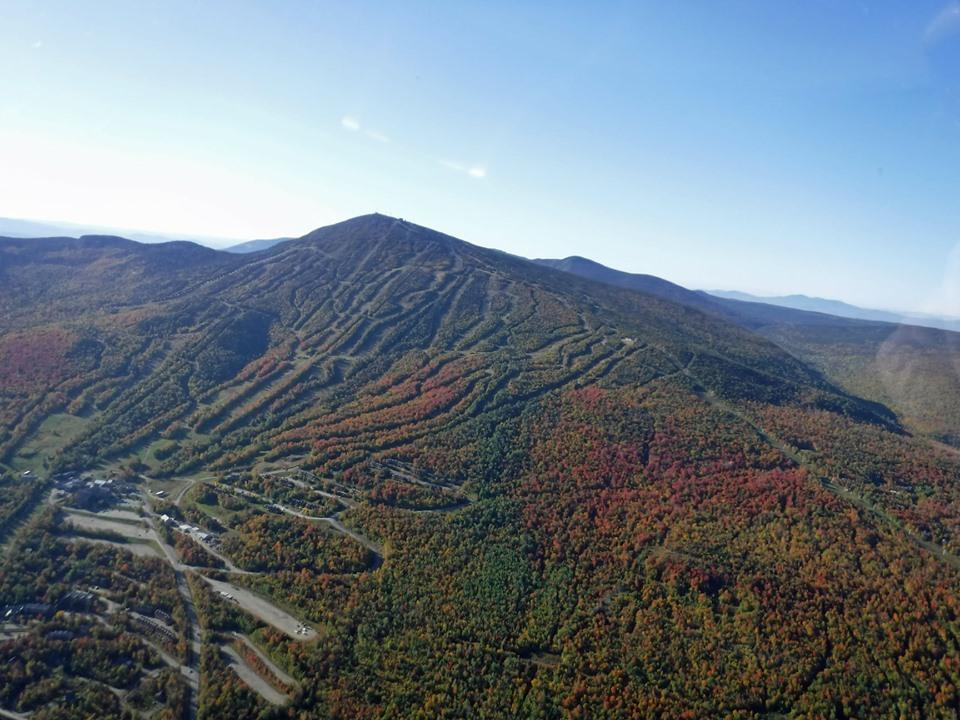 Helping You Achieve Your Flying Dreams
Bigelow Aviation LLC is a private aircraft rental company. We not only offer AIRCRAFT RENTAL but can help you connect with the lessons you will need to LEARN-TO-FLY. Or if you have been out of the game and become a Rusty Pilot, no problem, then refresh your skills with us and take your FLIGHT REVIEW. That is all it takes.
Aircraft Rental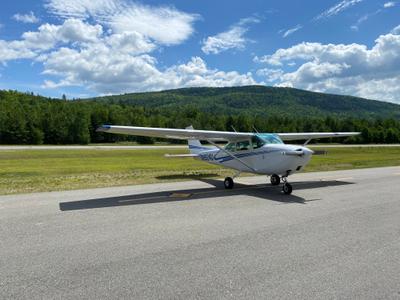 You have your Pilot Certificate but don't have a plane? Bigelow Aviation LLC can help you Take Flight.
View Rates
"We are passionate about flying here in the foothills of Maine. Our goal is to encourage and guide you to love flying as much as we do. We help build your knowledge and skills so you can continue to grow into your next great adventure. Together we can open up a whole new world with a lifelong passion for flying."
-Matt Ward

WHY FLY?

Some may say for the career opportunities, for some it saves time and then for others, it's just for the pure fun of it.
Either way, it all starts with that first flight. Get out there and Take Flight.
​
Want to find out more about flying and general aviation? Check out the AOPA (Aircraft Owners and Pilots Association) website. It is a great resource for news, videos, training and the aviation community.
​