About Us
About Our Community
Carrabassett Valley offers a unique opportunity to experience Maine at its very best. It is quickly becoming a four-season destination that is not only fun to visit but to live, work, and play in. Sugarloaf, Flagstaff, and the Bigelow Preserve all offer incredible views and trail systems right outside your door.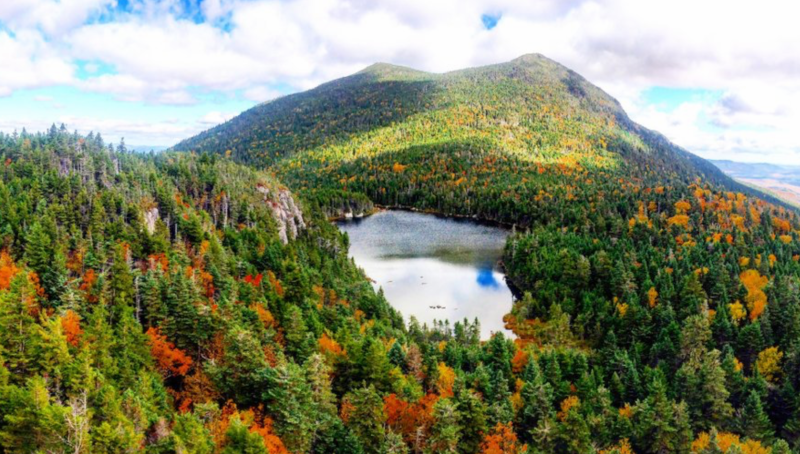 Now, Bigelow Aviation LLC is joining the ranks to offer aircraft rentals and will connect you to a local CFI for training in this beautiful mountain setting. Join us for the opportunity to fly over 10 of Maine's highest peaks. Fly over pristine Flagstaff and Rangeley Lakes that are just moments away, when you learn to fly.
Flying is fun, it's affordable and allows you to reach a feeling of peace and serenity. The high-altitude "Zen" of flying. It is so quiet up there. No chatter, no phones, just you and the plane gliding across the sky.
About Our Company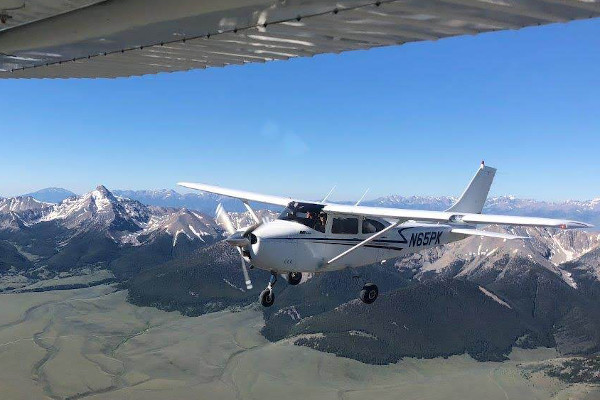 Bigelow Aviation LLC is answering the call of the ADVENTURE SEEKER!
As you can tell, we are passionate about flying. We want to help promote safety, education, and fun for pilots young and old. Our goal is to keep general aviation alive and growing for future generations.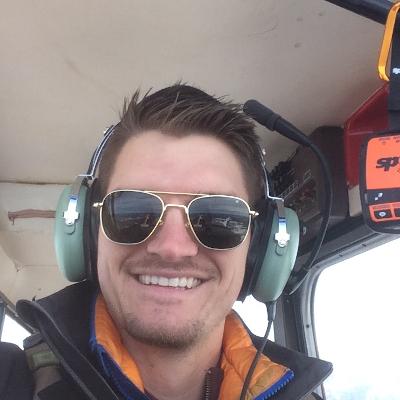 Matt Ward
Founder and Principal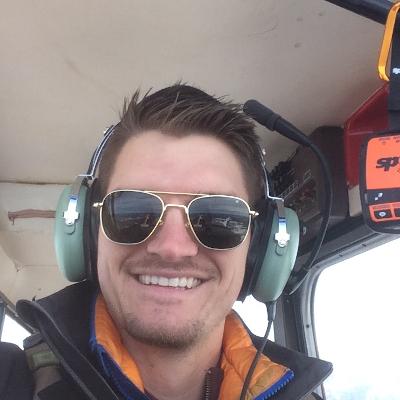 Matt Ward is the Principal of Bigelow Aviation LLC. He started flying at the Waterville Airport at the age of 15, working there weekends to pay for his flight instruction. He graduated from Maine Maritime Academy with a degree in Marine Transportation Operations (MTO) and currently holds a Master Mariners, Unlimited Tonnage License.
Matt is the safety officer for the company and holds a Private Pilot Certificate. He has completed his Seaplane Rating and is currently working on his IFR Rating. His passion is flying and he currently owns a 1973 Citabria, a STOL Cessna 172, and his personal plane is a Cessna 180.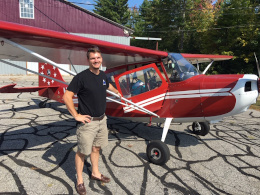 Matt continues to bring safety and resources to Bigelow Aviation LLC, creating a professional and certified team ready to customize your skills to be a safe and responsible pilot.
Matt's quote: "Let's work together to build on the educational resources, the safety and training we offer, to get you passionate about joining the aviation community!"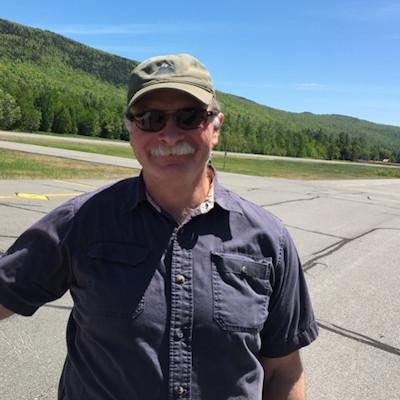 Tom Wallace
Certified Flight Instructor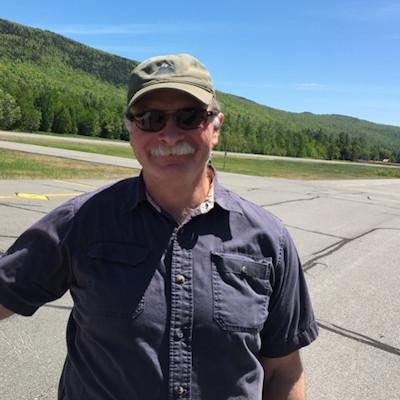 Tom Wallace began his aviation career in 1971 when he made is first parachute jump while attending college at the University of Cincinnati. His skydiving career continued as he accumulated over 700 jumps and attained jumpmaster, instructor and parachute rigger ratings. He made 12 skydives from airplanes before ever landing in an airplane!
In 1977, he began the pursuit of his private pilot certificate and obtained the rating in 1979. Immediately after obtaining his private pilot certificate he began taking instruction to obtain his commercial, multi-engine and instrument rating which he accomplished in 1980. In 1984, he earned his Certified Flight Instructor Instrument rating and began teaching others how to fly and many have earned their private, commercial and instrument ratings under his guidance over the years. He owned and operated two flight training businesses and has accumulated over 3700 hours of flight time in general aviation aircraft.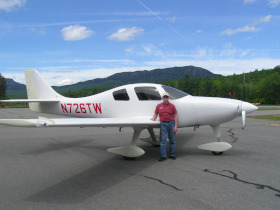 In addition to the above aviation experience, Tom has also built a Lancair Super ES experimental airplane and successfully piloted it on its maiden flight in December 2018. He also holds an FAA Repairman certificate for the Lancair ES. "Snow White" as he calls her, now resides at Sugarloaf Regional airport in hangar #4 where you can most often find Tom working on something aviation-related.
Contact Tom directly to schedule your flight lesson today!