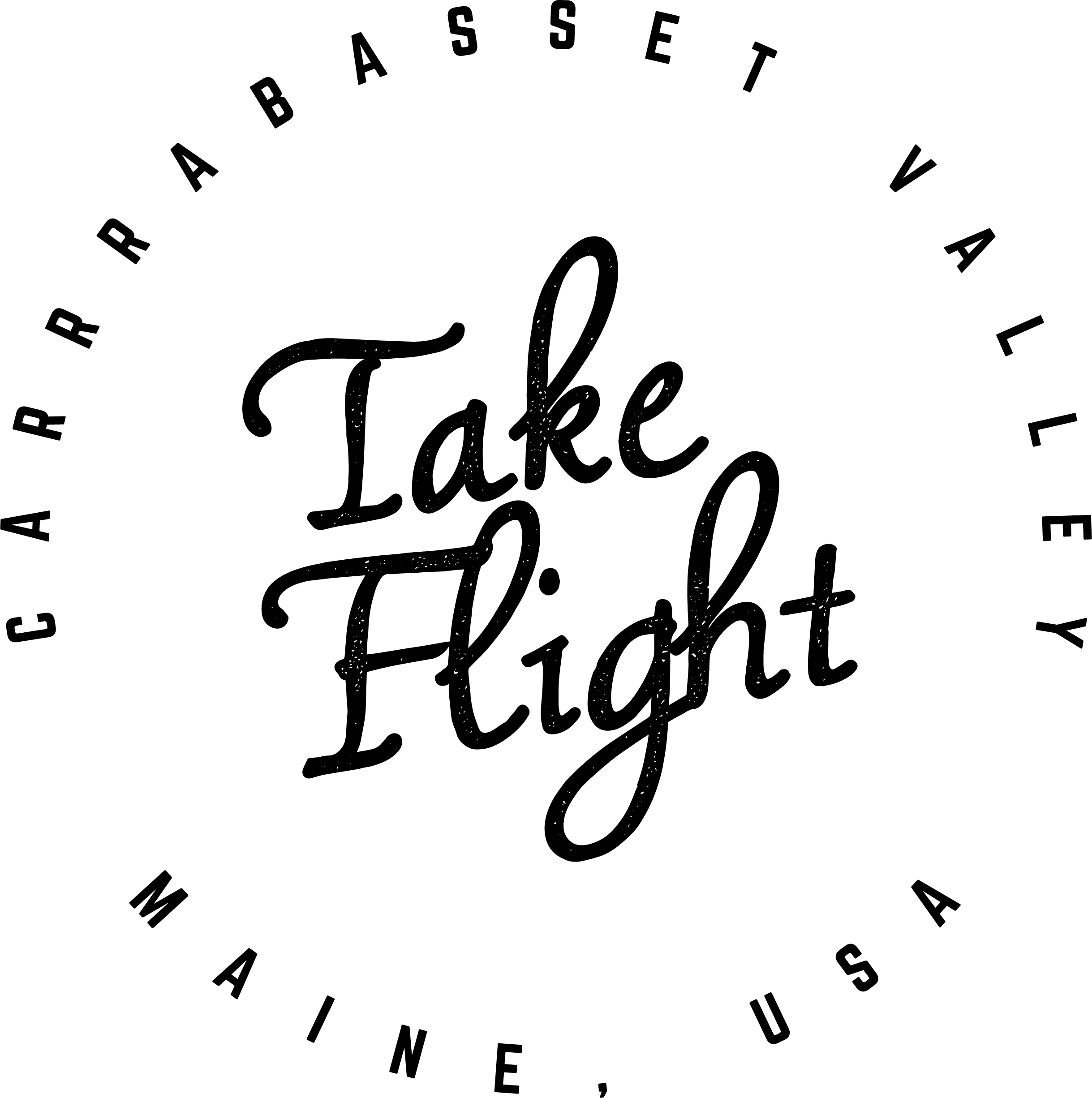 We are excited and ready to start bringing upcoming aviation events and news to you.
Check back regularly to get current updates.
News
February 28, 2021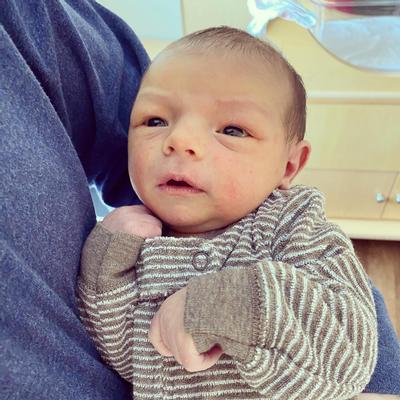 It's official, he arrived early!
Say Hello to Cooper William Ward, born on February 24, 2021 7lbs 2oz and 21 inches long.
Both Melissa and Matt are flying the skies on Cloud Nine!
You can fly high too, give Tom Wallace a call at 207-350-1415 for spring flight instruction. Beautiful days ahead.
February 15, 2021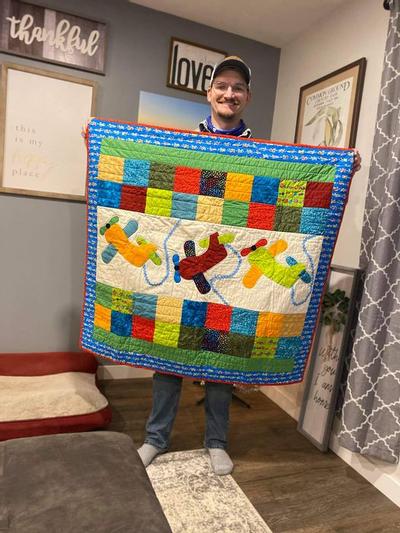 Bigelow Aviation is expanding!
Yup, we are adding a NEW Partner to the Bigelow team, he gets these planes for now! It's a boy, and we are expecting him in March! Bigelow Aviation & Son never felt so good!
January 6, 2021
Yup, Fill 'er up and fly away!
Jill Synder Wallace captured CFI and husband Tom Wallace fueling up for a beautiful day of flying. Have fun you two!
December 13, 2020
Bigelow Aviation Gear & Gift Certificates are in!
Don't forget your favorite pilot needs some BIGELOW AVIATION gear or buy a gift certificate to use in 2021
Fly Sugarloaf anytime of the year for breathtaking views and an exciting adventure that can only happen when you TAKE FLIGHT!
November 17, 2020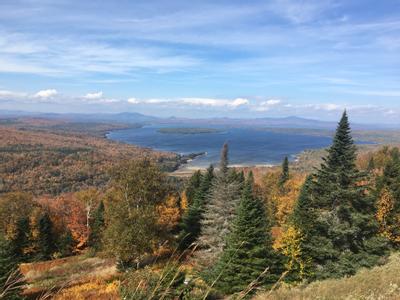 It's November and we are still Flying High!
The weather has been awesome and we are flying daily. Give CFI Tom Wallace a call and schedule a lesson or a Discovery Flight at 207-350-1415!
October 8, 2020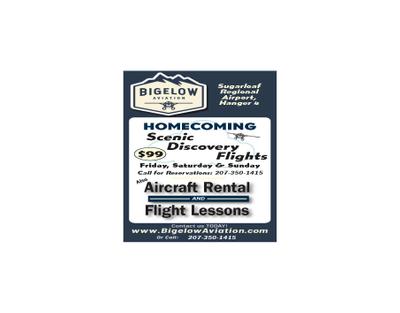 $99 Scenic Discovery Flights
Kick off your Sugarloaf Homecoming with a Scenic Discovery Flight! Just $99
Located at the Sugarloaf Airport, Give Tom a call to reserve your seat 207-350-1415
October 1, 2020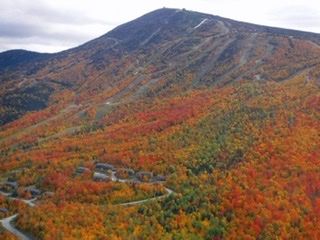 Sugarloaf Homecoming 2020
Take to the skies with us! Homecoming Weekend is Oct. 9-11, 2020
Join us at the Sugarloaf Regional Airport, Hangar 4. Scenic Discovery Flights are just $99 Call ahead to reserve your space! 207-350-1415
photo taken by Jill Snyder Wallace
September 29, 2020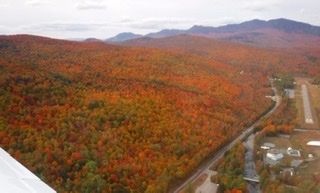 Full Foliage with BIGELOW AVIATION
Incredible colors, sights to see and good company. This is a flight with CFI Tom Wallace. Photo by his lovely wife, Jill Synder Wallace!
Give us a call at 207-350-1415 to take a Scenic Discovery Flight, it doesn't get much better than this!
September 4, 2020
Scenic Discovery Flights in September Discount
September is the birthday month for both Matt and Melissa, join the celebration and Take Flight!


M & M are happy to share their birthday fortunes with you! They are offering Scenic Discovery Flights for $89 all month long! Happy Birthday Friends!


September 1, 2020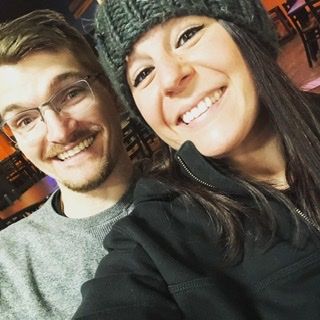 Congratulations to Matt and Melissa!
They are engaged! All of us at BIGELOW AVIATION are so happy to welcome Melissa Reny to the Ward Family!
August 28, 2021.....Sugarloaf will be rockin' !