We are excited and ready to start bringing upcoming aviation events and news to you.
Check back regularly to get current updates.
News
November 17, 2020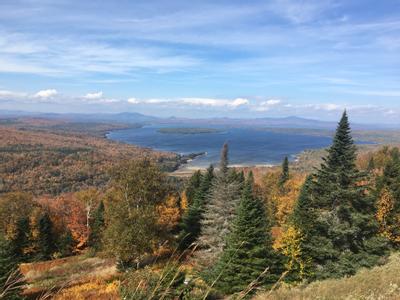 It's November and we are still Flying High!
The weather has been awesome and we are flying daily. Give CFI Tom Wallace a call and schedule a lesson or a Discovery Flight at 207-350-1415!
October 8, 2020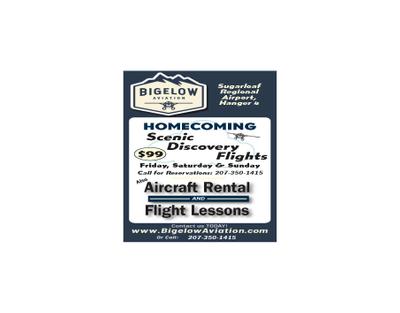 $99 Scenic Discovery Flights
Kick off your Sugarloaf Homecoming with a Scenic Discovery Flight! Just $99
Located at the Sugarloaf Airport, Give Tom a call to reserve your seat 207-350-1415
October 1, 2020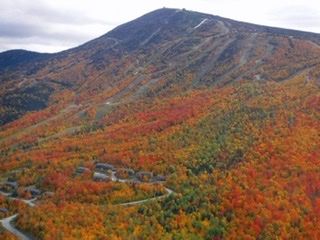 Sugarloaf Homecoming 2020
Take to the skies with us! Homecoming Weekend is Oct. 9-11, 2020
Join us at the Sugarloaf Regional Airport, Hangar 4. Scenic Discovery Flights are just $99 Call ahead to reserve your space! 207-350-1415
photo taken by Jill Snyder Wallace
September 29, 2020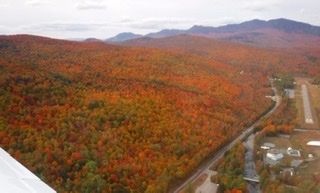 Full Foliage with BIGELOW AVIATION
Incredible colors, sights to see and good company. This is a flight with CFI Tom Wallace. Photo by his lovely wife, Jill Synder Wallace!
Give us a call at 207-350-1415 to take a Scenic Discovery Flight, it doesn't get much better than this!
September 4, 2020
Scenic Discovery Flights in September Discount
September is the birthday month for both Matt and Melissa, join the celebration and Take Flight!


M & M are happy to share their birthday fortunes with you! They are offering Scenic Discovery Flights for $89 all month long! Happy Birthday Friends!


September 1, 2020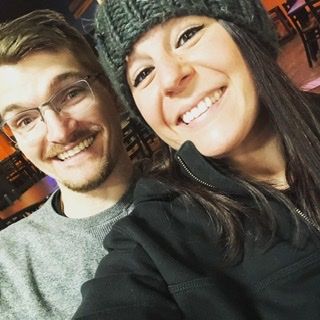 Congratulations to Matt and Melissa!
They are engaged! All of us at BIGELOW AVIATION are so happy to welcome Melissa Reny to the Ward Family!
August 28, 2021.....Sugarloaf will be rockin' !
August 30, 2020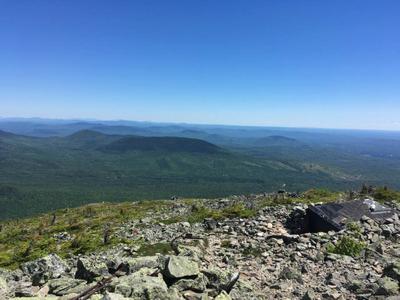 The Mountains are calling and I MUST GO! TAKE FLIGHT with us!
Learn to fly and see some of the most beautiful sites in the Western Maine Mountains. Enjoy the beautiful summer shades of green before fall arrives with her bouquet of colors. Fall foliage starts the color change in less than a month! TAKE FLIGHT!
August 30, 2020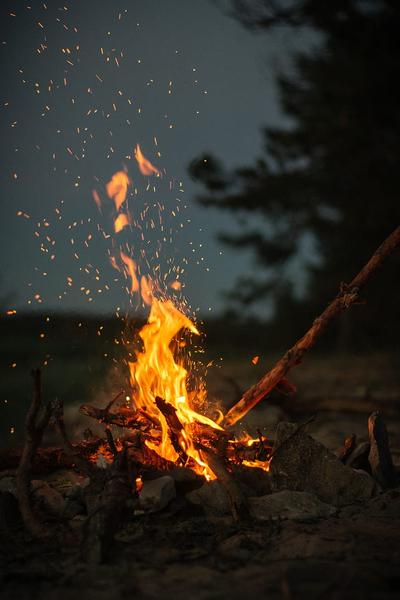 Summer Fun, flying during the day, campfires at night!
Oooh Baby! The best flying days are just starting! Come on over and take a Discovery Flight with Certified Flight Instructor Tom Wallace, he'll show you why we get excited every time we fly! You can too!
Call Tom today and start your Adventure! 207-350-1415
August 23, 2020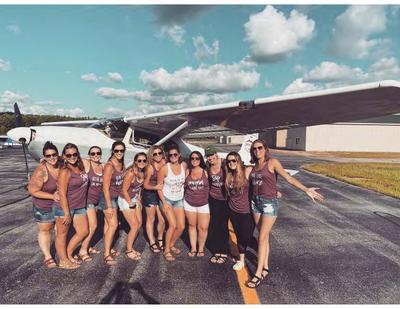 Bachelorettes are Rockin' the Skies!
Matt got roped into a day trip to Bethel Regional Airport for a Bachelorette Party. We took these lovely ladies for a spin around @sundayriver! Congratulations to Caitlin and Nate!
July 20, 2020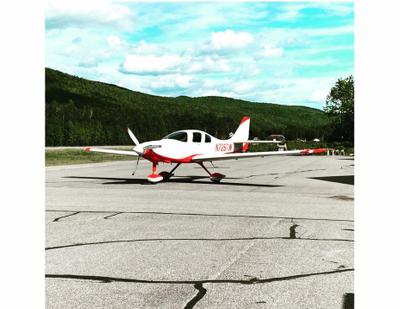 Snow White Got a Pretty New Dress
Tom Wallace's plane, Snow White, just got the most beautiful paint job. What an absolutely gorgeous look! Congratulations Tom and Jill, all your hard work paid off. She is the prettiest girl on the Runway!