We are excited and ready to start bringing upcoming aviation events and news to you.
Check back regularly to get current updates.
News
August 30, 2020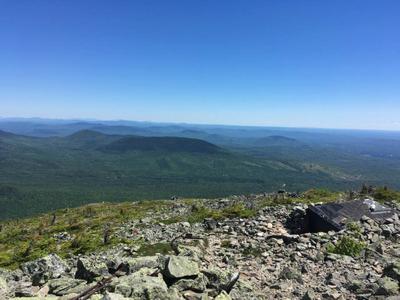 The Mountains are calling and I MUST GO! TAKE FLIGHT with us!
Learn to fly and see some of the most beautiful sites in the Western Maine Mountains. Enjoy the beautiful summer shades of green before fall arrives with her bouquet of colors. Fall foliage starts the color change in less than a month! TAKE FLIGHT!
August 30, 2020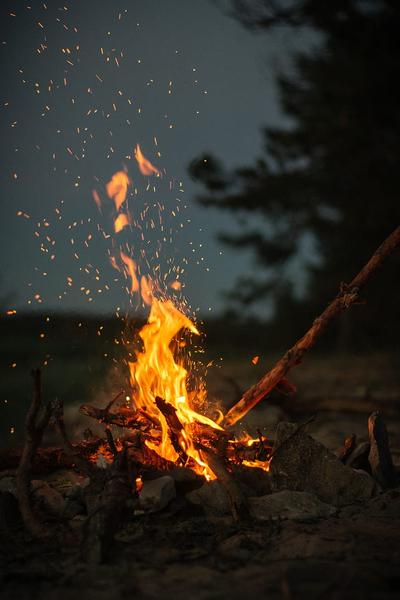 Summer Fun, flying during the day, campfires at night!
Oooh Baby! The best flying days are just starting! Come on over and take a Discovery Flight with Certified Flight Instructor Tom Wallace, he'll show you why we get excited every time we fly! You can too!
Call Tom today and start your Adventure! 207-350-1415
August 23, 2020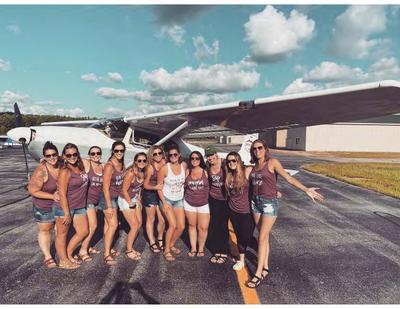 Bachelorettes are Rockin' the Skies!
Matt got roped into a day trip to Bethel Regional Airport for a Bachelorette Party. We took these lovely ladies for a spin around @sundayriver! Congratulations to Caitlin and Nate!
July 20, 2020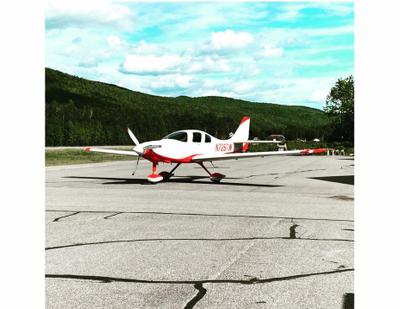 Snow White Got a Pretty New Dress
Tom Wallace's plane, Snow White, just got the most beautiful paint job. What an absolutely gorgeous look! Congratulations Tom and Jill, all your hard work paid off. She is the prettiest girl on the Runway!
June 15, 2020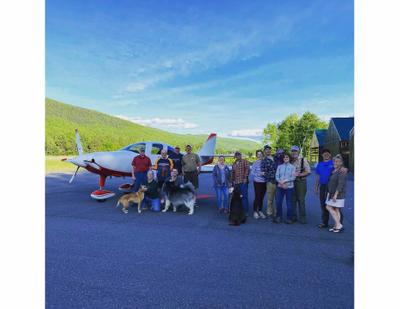 The Sugarloaf Regional Crew
Fun days with a great group of people that are passionate about flying small planes in the Western Mountains of Maine!
May 12, 2020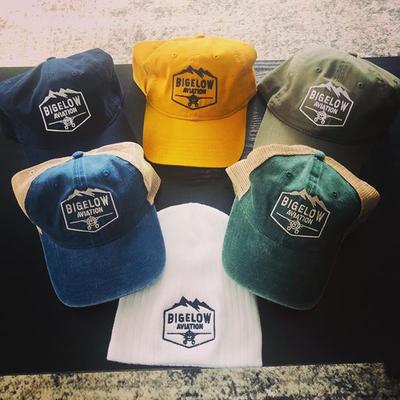 Quarantine is coming to an end...
Quarantine is coming to an end... make sure you look good for that first hot date night at Applebee's since March.
May 10, 2020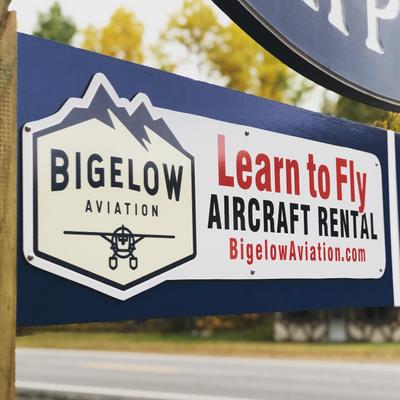 We are gearing up to TAKE FLIGHT!
May 8, 2020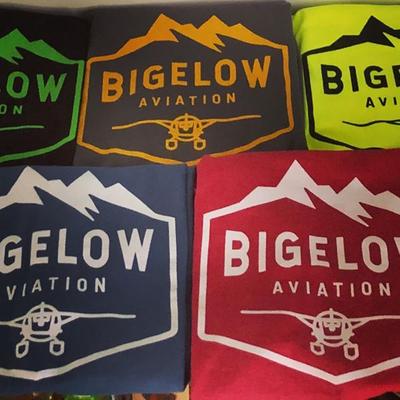 Hello Sugarloafers!
Hello Friends!
Hoping all is well and you are enjoying the spring weather. We just wanted to reach out and give you an update and let you know we have missed seeing you during the COVID19 quarantine! As the State begins to open up, we are too! We are gearing up to start giving lessons when the State says it is a go!
In the meantime, for those already approved for rentals, we are open, for you. We are disinfecting the plane after each new use, so you can feel confident in our safety precautions.
We are super excited the weather is starting to be great for flying, already we have had some great flights! Get ready and schedule your first flight soon! 207-873-8249 or bigelowaviation@gmail.com
April 12, 2020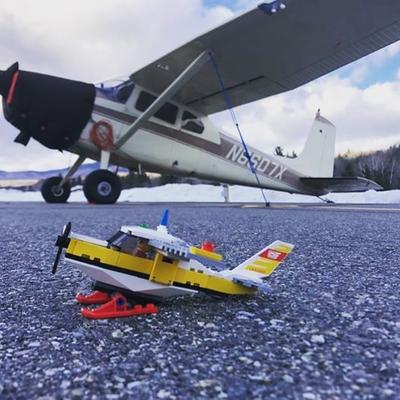 Taking up some new hobbies during this quarantine....
February 3, 2020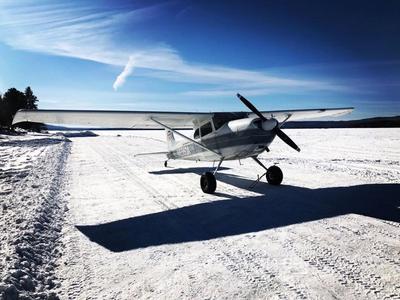 Bald Mountain Camp's Fly-In is this Saturday
The ice is thick at Bald Mountain Camps in Oquossoc, Maine. Thought I would check it out before Saturday's, Feb. 8, 2020 Fly-In at Bald Mountain Camps. See you there! TAKE FLIGHT!