We are excited and ready to start bringing upcoming aviation events and news to you.
Check back regularly to get current updates.
News
February 3, 2020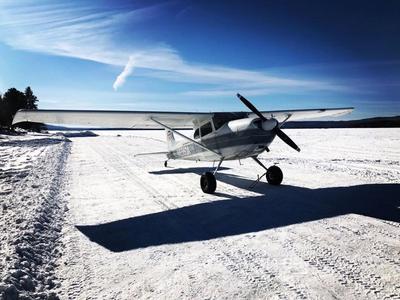 Bald Mountain Camp's Fly-In is this Saturday
The ice is thick at Bald Mountain Camps in Oquossoc, Maine. Thought I would check it out before Saturday's, Feb. 8, 2020 Fly-In at Bald Mountain Camps. See you there! TAKE FLIGHT!
January 23, 2020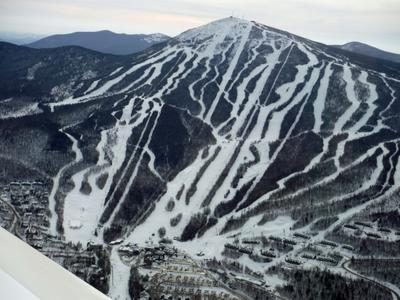 Winter Flying is breathtaking!
We are passionate about flying and we want to pass that on to YOU! We don't just get out there on summer days, we fly year-round! We are open for business, come fly around Sugarloaf and enjoy these beautiful winter views while YOU learn to fly! This great photo was taken by Jill Wallace this morning.
January 12, 2020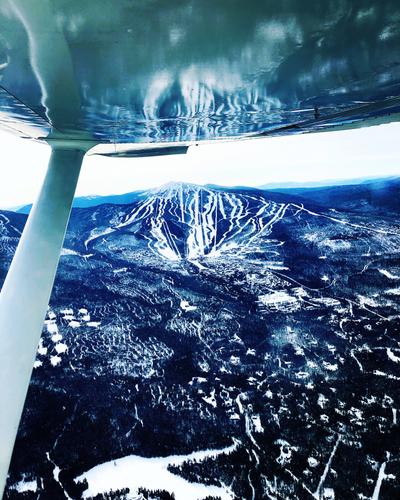 Simply the BEST!
This is why we get out there as much as we can. It is just you, the plane and the peace and tranquility you feel when you see this kind of beauty.
Sugarloaf never looked so good!
January 12, 2020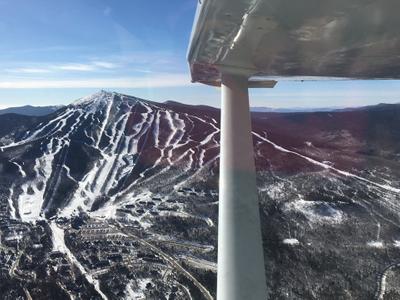 January offers some sweet pictures when we fly at the loaf!
You can't get much better than this! We fly year-round and we are ready to get you in the left seat!
Take Flight to make this new year's dream of flying come true! You've got this!
December 6, 2019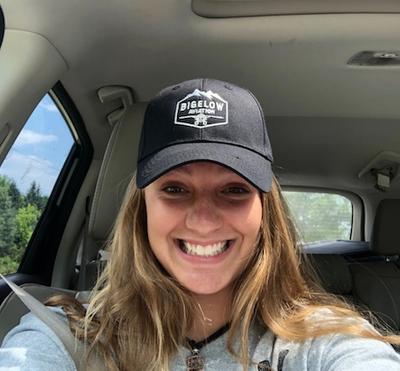 Give the gift of Flight for Christmas!
We have gift certificates for Discovery Flights, pilot lessons, and plane rentals. It makes the perfect Christmas gift for your loved one!
November 12, 2019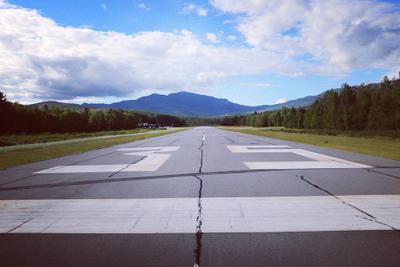 Plenty of great Flying Days Left!
The weather is changing as cooler days arrive but there are plenty of great flying days left! Give us a call 207-873-8249 , we are ready to fly with you
October 26, 2019
Ben Simpson receives his Private Pilot License!
Ben Simpson is rockin' it in his Bigelow Aviation attire, he is all smiles because he just passed his test for a Private Pilot's License! Take Flight Ben !
October 20, 2019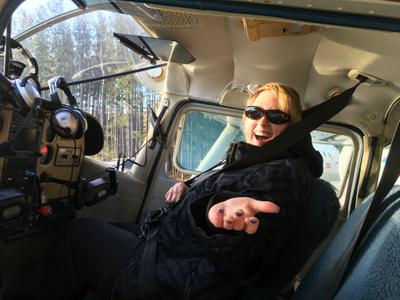 Happy Flyer!
Great Flight for another one of our new friends from Maine Adaptive Outdoor Center! He said he felt like he just conquered the world! See it, Believe it, Do it ! Take Flight!
October 20, 2019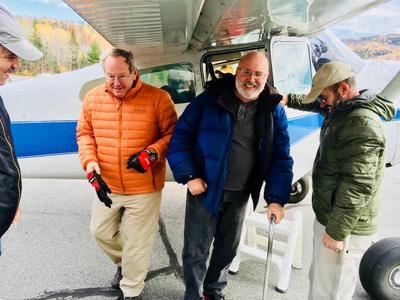 Bigelow Partners with Maine Adaptive
On October 20, Bigelow Aviation partnered with Adaptive Outdoor Education Association of Carrabassett Valley giving 11 stroke victims the opportunity to experience the freedom of flight. The empowerment these people felt was a forever memory for them of "I CAN do this!"
October 14, 2019
Sugarloaf Homecoming!
Wow! So Many New Friends! Thanks for stopping by our booth! We are flying and open for business, give us a call to start your lessons today!