We are excited and ready to start bringing upcoming aviation events and news to you.
Check back regularly to get current updates.
News
May 12, 2020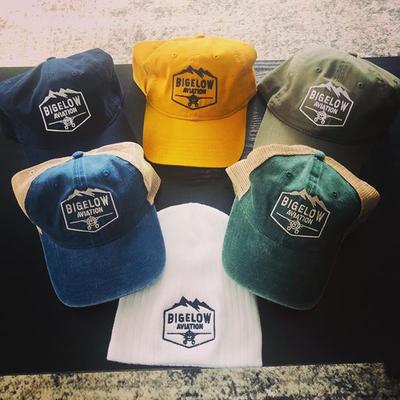 Quarantine is coming to an end...
Quarantine is coming to an end... make sure you look good for that first hot date night at Applebee's since March <img alt="
May 10, 2020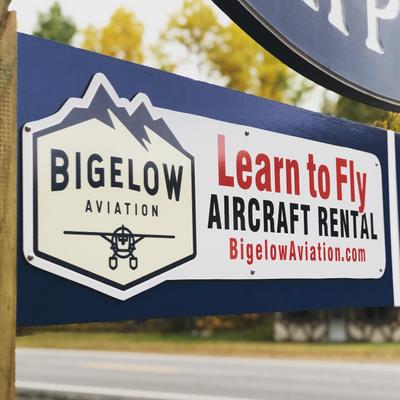 We are gearing up to TAKE FLIGHT!
May 8, 2020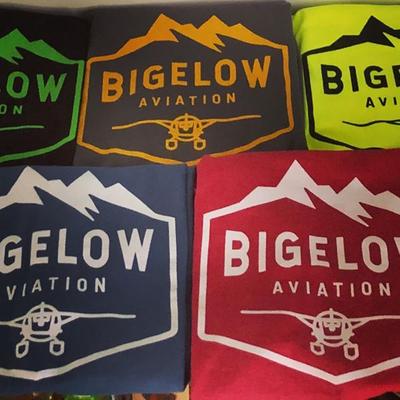 Hello Sugarloafers!
Hello Friends!
Hoping all is well and you are enjoying the spring weather. We just wanted to reach out and give you an update and let you know we have missed seeing you during the COVID19 quarantine! As the State begins to open up, we are too! We are gearing up to start giving lessons when the State says it is a go!
In the meantime, for those already approved for rentals, we are open, for you. We are disinfecting the plane after each new use, so you can feel confident in our safety precautions.
We are super excited the weather is starting to be great for flying, already we have had some great flights! Get ready and schedule your first flight soon! 207-873-8249 or bigelowaviation@gmail.com
April 12, 2020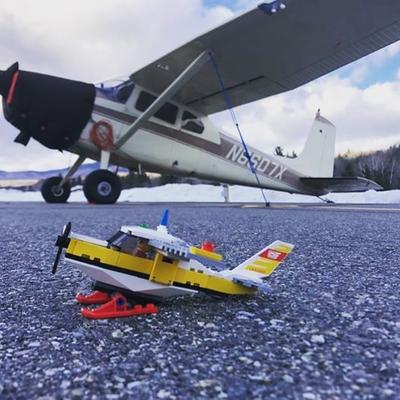 Taking up some new hobbies during this quarantine....
February 3, 2020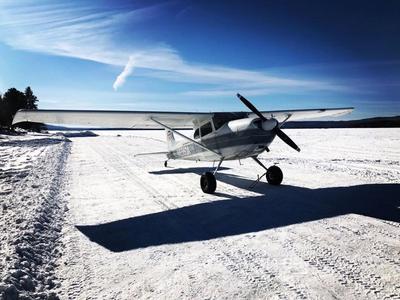 Bald Mountain Camp's Fly-In is this Saturday
The ice is thick at Bald Mountain Camps in Oquossoc, Maine. Thought I would check it out before Saturday's, Feb. 8, 2020 Fly-In at Bald Mountain Camps. See you there! TAKE FLIGHT!
January 23, 2020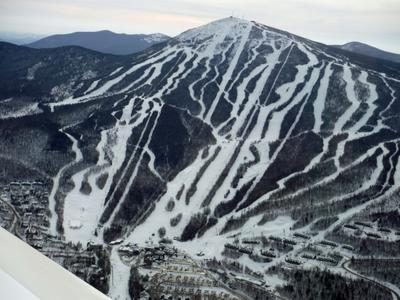 Winter Flying is breathtaking!
We are passionate about flying and we want to pass that on to YOU! We don't just get out there on summer days, we fly year-round! We are open for business, come fly around Sugarloaf and enjoy these beautiful winter views while YOU learn to fly! This great photo was taken by Jill Wallace this morning.
January 12, 2020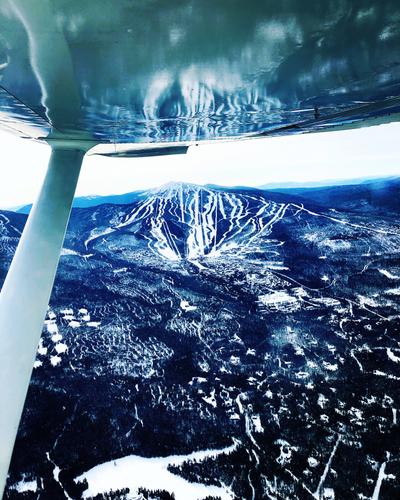 Simply the BEST!
This is why we get out there as much as we can. It is just you, the plane and the peace and tranquility you feel when you see this kind of beauty.
Sugarloaf never looked so good!
January 12, 2020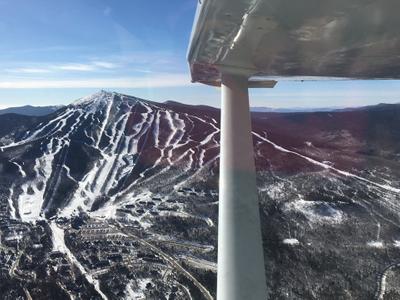 January offers some sweet pictures when we fly at the loaf!
You can't get much better than this! We fly year-round and we are ready to get you in the left seat!
Take Flight to make this new year's dream of flying come true! You've got this!
December 6, 2019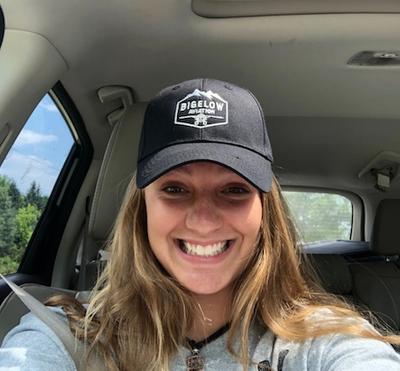 Give the gift of Flight for Christmas!
We have gift certificates for Discovery Flights, pilot lessons, and plane rentals. It makes the perfect Christmas gift for your loved one!
November 12, 2019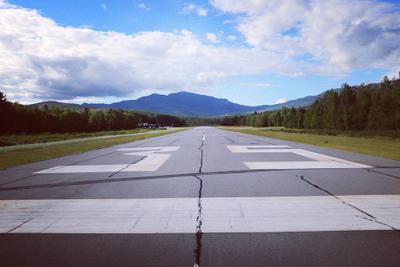 Plenty of great Flying Days Left!
The weather is changing as cooler days arrive but there are plenty of great flying days left! Give us a call 207-873-8249 , we are ready to fly with you