Rates
Cessna 172
These are a four-seat, high wing airplane with great visibility. They are comfortable, predictable and very well built, making them one of the most popular training aircraft ever built.
This plane is equipped with a leading-edge STOL performance kit that improves aerodynamics and enhances aircraft performance and safety.
Cessna 172 $130 / hr (wet)
Instruction w/ CFI $40 / hr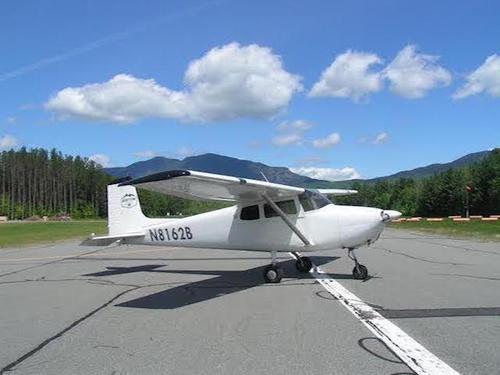 Discovery flights: $99
Whether you are 16 or 72, we want to partner with you. Curious about what it is all about? Take a Discovery Flight! This is your first introductory flight lesson. Actual flight time is about 30 minutes, during which the student takes the controls for some basic flight maneuvers. The instructor handles the take-off and landing, with the student following along on the controls. At the end of the flight, there will be a debriefing to go over the flight and help you to plan for your next lesson. Allow about one hour for the whole package. The cost is $99 for any new student.
Gift Certificates
Gift Certificates are available on our Pilot Store page.